How to Contact 1xbet Support?
Question: Tell me please how to contact the 1xbet support service. What is their work phone number or email address where they immediately respond? Registration in 1xbet was successful, there are no problems yet. I just want to save data about the 1xbet database in one folder on my PC. If you suddenly encounter any strange situation or problem, you can immediately contact the support service.
Answer:
1xbet has an operational support service. Our consultants are online for 24 hours and are ready to help you solve any problem. If you want to contact the 1xbet security team, login to the bookmaker's website and use the feedback form:
Also you can contact the 1xbet security department service by calling the hotline phone number or by email. When making a call, keep in mind that if you have a heavy load, you will need to wait for a queue of 20 minutes. If you have any problems or questions, each user can contact the 1xbet support service by writing an email.
1xbet Customer Care Contacts:
🌎 Headquarters:
Limassol, Cyprus.
📱 Phone number:
+44 127 325-69-87
❓ General questions:
info@1xbet-team.com
⚙️ Technical support:
support@1xbet-team.com
🔐 Security service:
security@1xbet-team.com
💰 Finance Department:
accounting@1xbet-team.com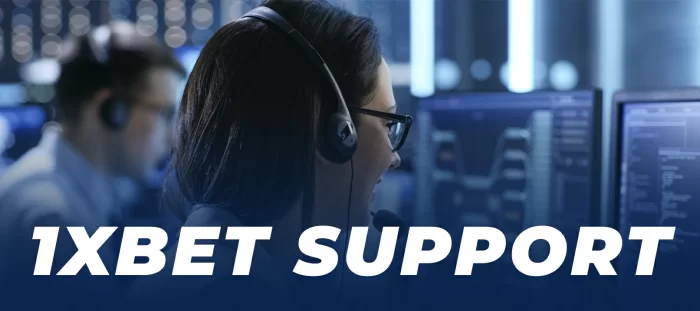 You can also come across specific emails that are intended for the functioning administration of the bookmaker in the countries. For example, for users from Nepal, there is player support at info-npl@1xbet-team.com.
1xbet Deposit
Instruction on how to make a deposit in 1xbet and top up your betting account....
Beat 1xbet Offer - Monday Bonus Rules
Learn more about the terms of the «Beat 1xbet» bonus promotion....
1xbet Ghana
Questions and answers about how to start sports betting in Ghana with 1xbet bookmakers company....